John Tinder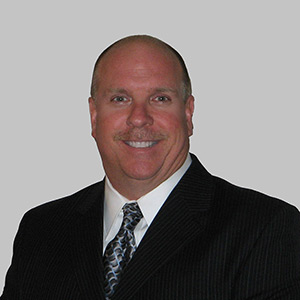 John Tinder is the Founder / Owner of Solutions for First Responders, LLC, designers of Public Safety and Community Member Training. John has over 30 years of law enforcement experience, holds several advanced law enforcement instructor certificates, and is a court recognized expert in Police Policy and Practices, Use of Force, Less Lethal Weapons, TASER, and Traffic Collision / Reconstruction. John is a California Peace Officer Standards and Training (POST) Master Instructor and has researched, developed, and designed a variety of courses throughout his career. John has excelled as a Use of Force instructor with extensive experience in Use of Force events, including supervising, managing, and documenting these incidents.
John instructs for the California POST Instructor Development Institute (IDI) and is part of this specialized cadre of instructors who facilitate the Academy Instructor Certification Course throughout California. John is also part of the instructional cadre for the California POST Robert Presley Institute of Criminal Investigation (ICI) Program and provides training in the Officer Involved Shooting and Force Investigation Course. His evaluation and assessment skills allow him to travel California conducting course / instructor evaluations as part of the CA POST Quality Assessment Program Team (QAP).
John is a Master Instructor in Excited Delirium / Agitated Chaotic Events.  He provides training in the Recognition, Prevention, Management, and Investigation of Excited Delirium / Agitated Chaotic Events and in the Recognition and Response to Agonal Breathing / Breathing Issues.  He is also a certified Contact and Control Wheelchair Instructor. John is a Senior Master Instructor for Axon (formerly Taser International) who certifies instructors and users from law enforcement agencies that include Federal, State, County, Municipal, and private sector. He is a Public Safety Disability Specialist, an Arrest-Related and In-Custody Death Investigative Specialist, and a Taser Forensic Analyst and Evidence Collection Specialist. John is a Certified Litigation Specialist (CLS) in Police and Corrections Litigation and a Certified Force Science Analyst with the Force Science Institute. John frequently presents education at conferences where members of the police, fire, medical and stakeholders attend.